Company History
Kristina Blocker, a Granite Bay resident and owner of Silver Pathways, worked in geriatric psychiatry at a hospital for nine years before starting her own business (formerly known as Dementia Care Advisors) in October 2011. She made the transition because it seemed to her that families needed more help coping with a relative's dementia or Alzheimer's disease than did the patients themselves. "I decided to start a business with educating families on what to do and how to cope with dementia, and what to expect when the unexpected happens, how to communicate, that sort of thing," she said.
Blocker started working with Seniors First to provide consultations, assessments, care plans, workshops and support groups related to Alzheimer's disease, and Seniors First now directs dementia-related calls to her.
Blocker also tours different communities with a series of three workshops on the first, second and third Wednesday of each month – understanding the seven stages, caregiver stress, and then children of dementia, respectively.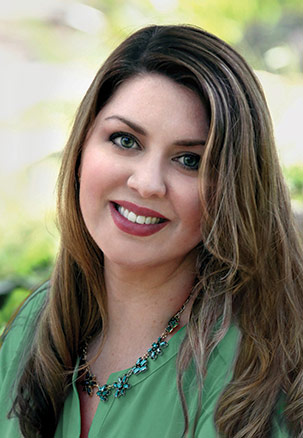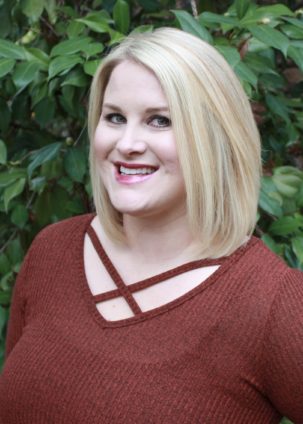 Meet Kristina Blocker
Silver Pathway's President and Founder, Kristina Blocker, is dedicated to being with you every step of the way. As a former clinical care consultant and lifetime Northern Californian, Kristina is uniquely positioned to provide professional counsel on senior care in Placer County. What started as a passion for seniors suffering with dementia and how best to care for them has blossomed into an agency that keeps families whole by managing the care of an elderly loved one.
Kristina has completed certifications with Residential Care for the Elderly, Society of Certified Senior Advisors and National Association of Professional Gerontologists. As your situation evolves, she is qualified to assist with
Assisted living
Professional home care
Memory care
Support groups
Individual and family consultations
Care plans
Caregiver education
Meet Lana Winkler
As part of our newly expanded capabilities and services, we are pleased to introduce Administrative Assistant Lana Winkler.  With a heart for a service and extensive administrative experience, Lana is the first point of contact for Silver Pathways clients.
A longtime colleague of Silver Pathways Founder Kristina Blocker, Lana brings a wealth of experience to her position, including a background in elder care from her tenure as a certified nursing assistant at a Bay Area convalescent hospital.  Lana's background also includes training as an emergency medical technician, and previous work in medical office administration.
Silver Pathways clients and business partners will engage with Lana through initial client intake and follow-up, appointment scheduling and other general communications.
 "My passion is helping people and I am grateful to have this opportunity to use my skills to positively impact the lives of seniors and their families," she commented.
Memberships and Affiliations
Silver Pathways is pleased to be members of the following organizations: